Your One-Stop Destination for a Magical Wedding
Carmen's Country Inn and Gardens is the perfect wedding venue for couples looking to start their new life together in Drums, Pennsylvania. Our dedicated wedding planners are here to help you with all your wedding details free of charge.
We are excited to introduce our newly added Grotto, featuring a cocktail bar and grill and a large rustic outdoor pavilion with a waterfall set in a stunning tree-filled woodland setting.
With more than 65 years of experience, our wedding packages are completely affordable and customizable, including a large selection of wedding cakes made to perfection from our sister location, Carmen's Bakery.
Winner of the Best Wedding Venue on both The Knot and Wedding Wire selected by people like you
We are a family business, and we treat our clients like family. When you book with us, you will enjoy your cocktail and appetizer services in our gardens as well as inside the venue.
Located in the heart of Pennsylvania, our venue can easily accommodate up to 300 guests. Couples can host their ceremony or reception indoors in our spacious banquet hall or outdoors under our cozy wooden canopy.
Couples who book with us benefit from an assortment of wedding-related services and amenities. For a truly streamlined wedding celebration, we offer the following services: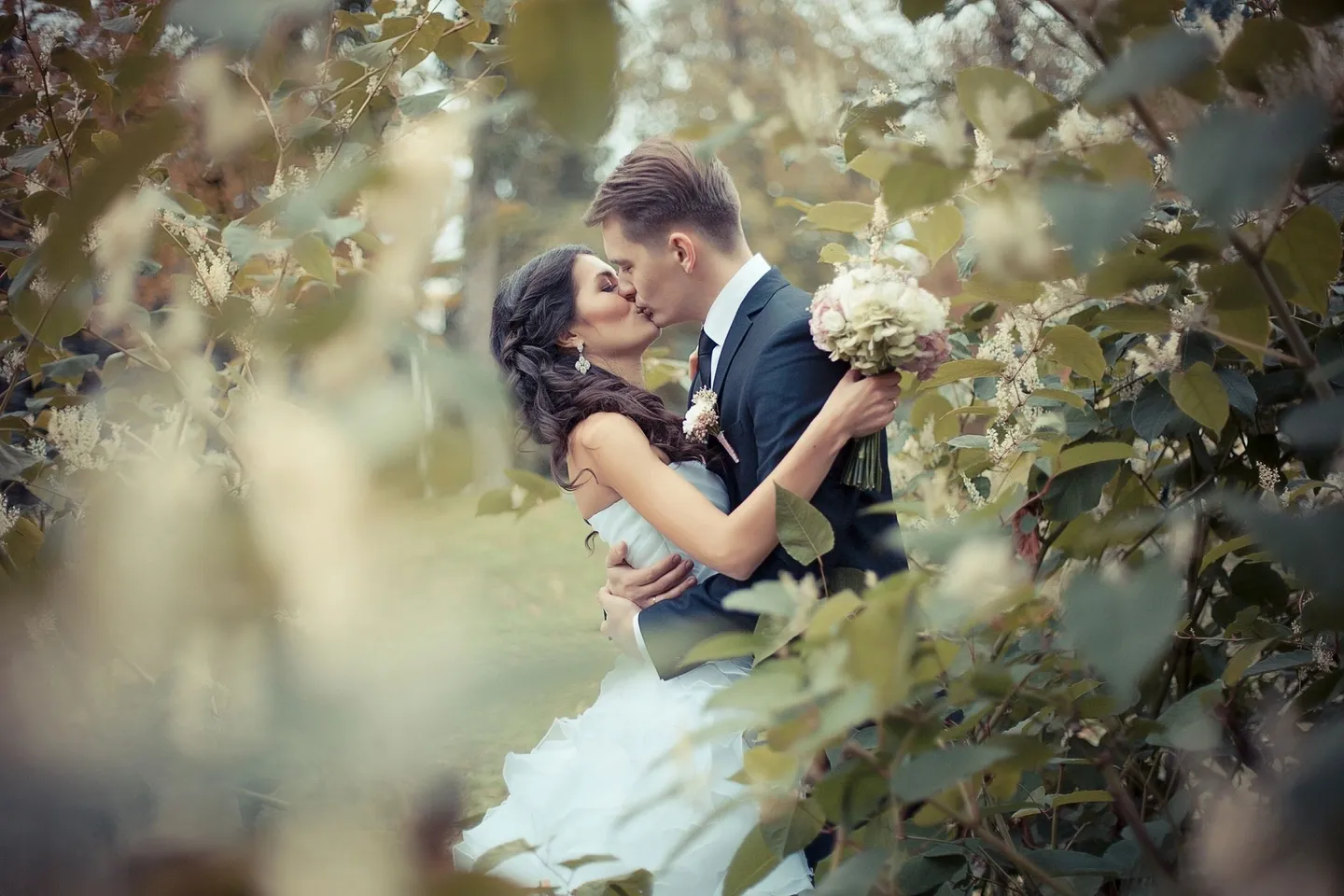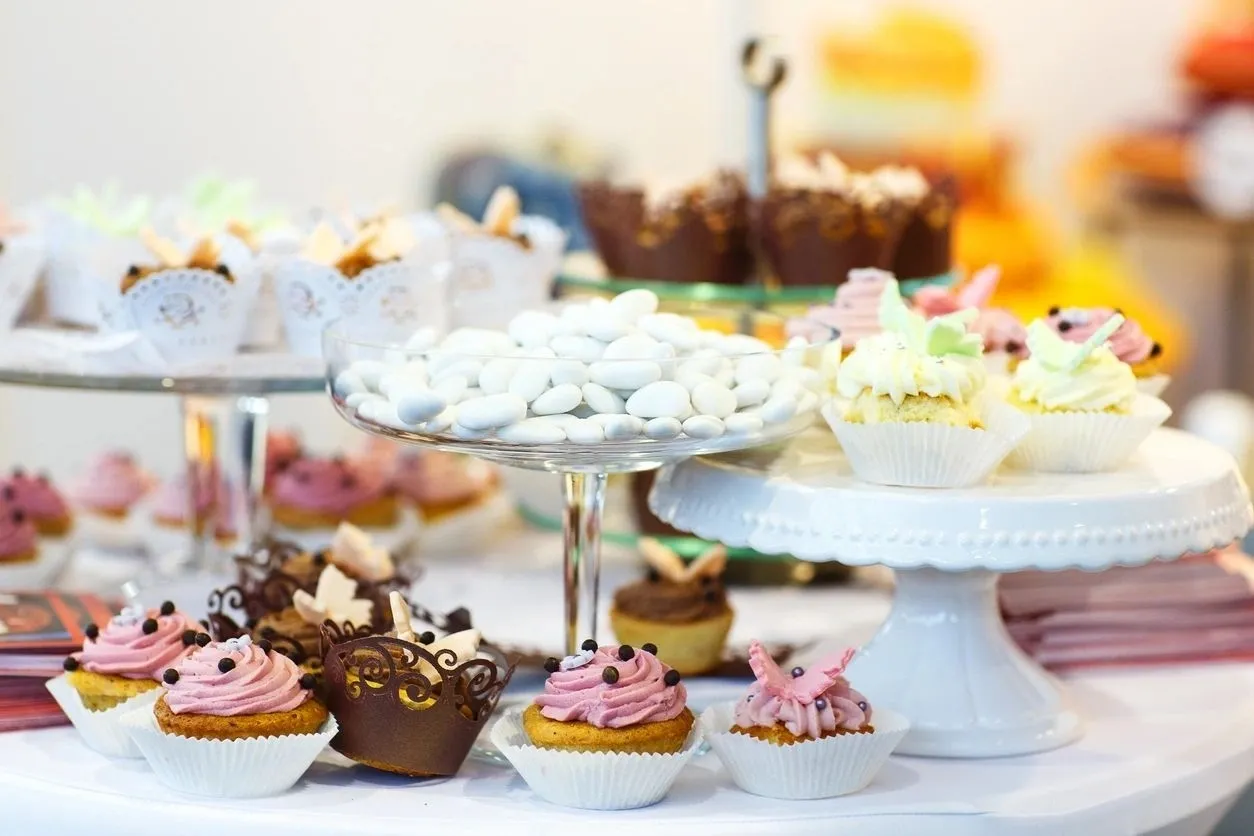 We provide in-house catering services that will leave you and your guests with an unforgettable dining experience. Our services include, but are not limited to, the following:
Couples who wish to enhance their wedding celebration with bar services are welcome to do so. Our bar services include:
Our venue is located in the heart of Drums, Pennsylvania, in the Pocono Mountains, making it a convenient location for guests traveling from near or far.
We are conveniently located near I-80 and I-81, just a 10-minute drive from Hazleton Regional Airport and less than an hour away from various Pennsylvania landmarks like Hickory Run State Park and Pinchot State Forest.
Let us make your wedding day an unforgettable experience. Your Happily Ever After Starts Here! Contact us to book your special day events with us.